Blog
Blog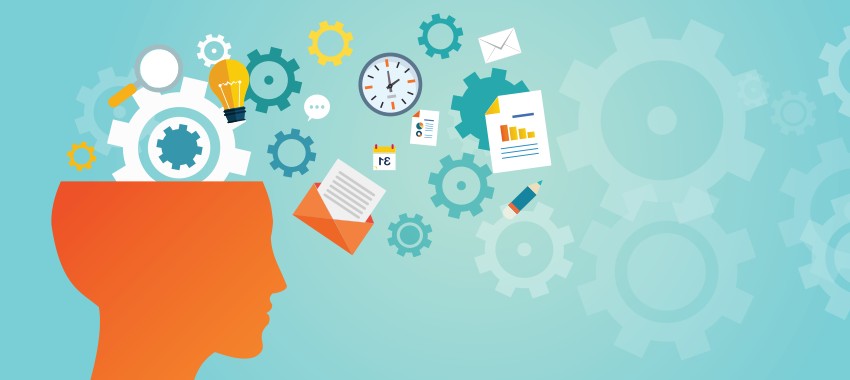 26 hours ago
Do you ever find that no matter how hard you're working, you're not getting the results you want? You put in the long hours at the office, you answer every email, you skip lunch, and yet you're still ...
Continue Reading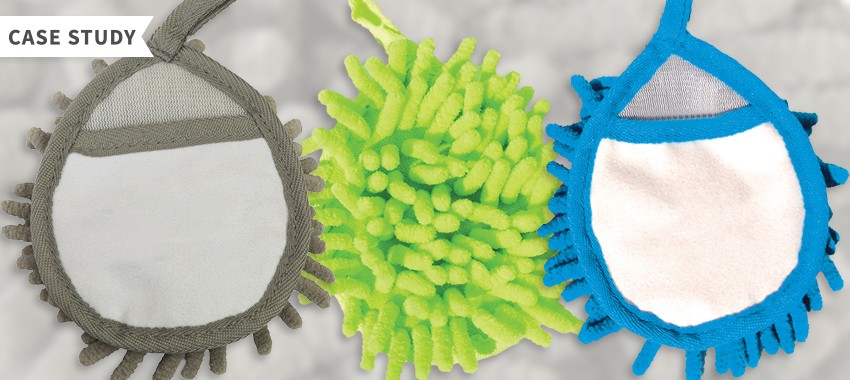 Apr 13
A computer repair store attended a local home show and wanted something useful but unique to attract attendees to their booth. They also wanted something that would keep their name top of mind when th...
Continue Reading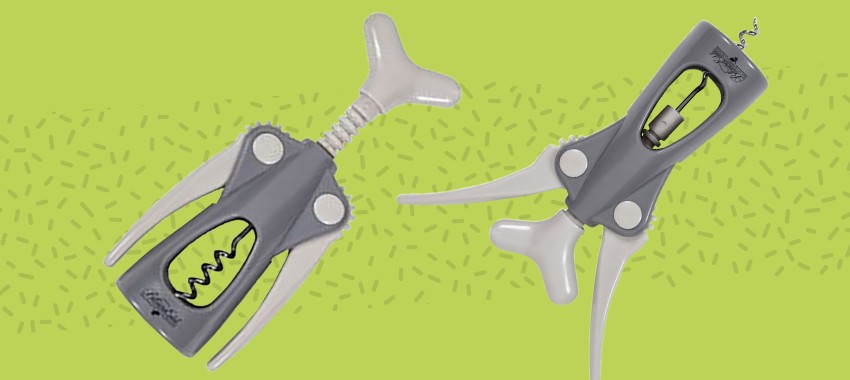 Apr 13
A local winery at their annual fall festival was looking for a way to boost their sales on take-home bottles of wine. So, they gave away the imprinted Winged Corkscrew to anyone who purchased three bo...
Continue Reading